Editor's Note: This is an introduction to the system I created to help people who struggle with too much paper.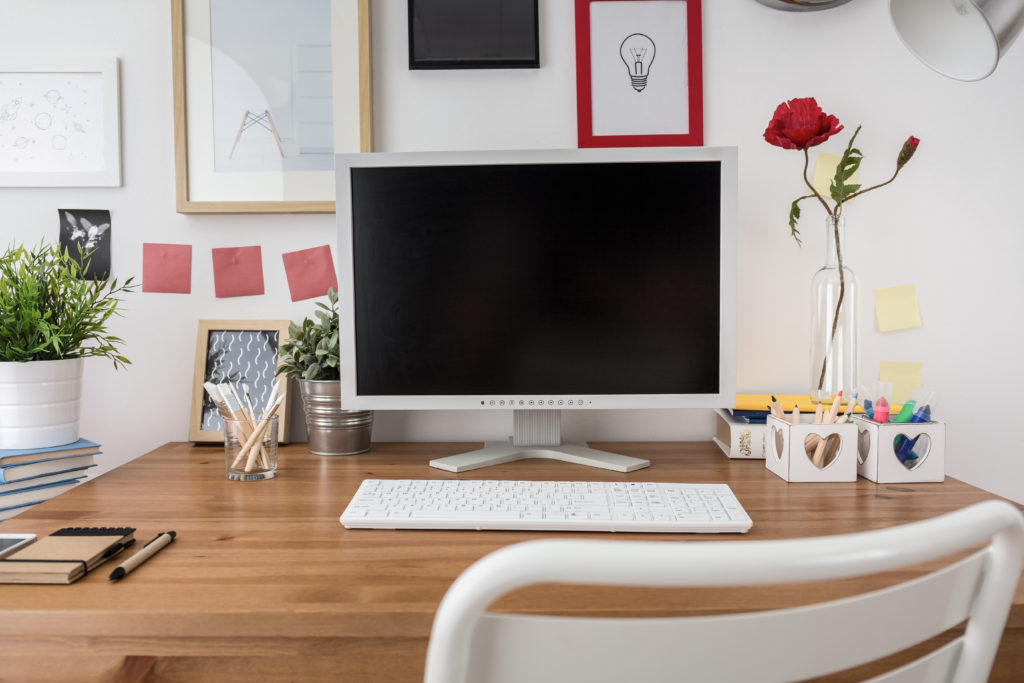 Believe it or not, there are only three kinds of paper.
It doesn't matter if it's your first novel, your 2009 taxes or a bubble gum wrapper. The key to organizing paper is to remember these three types and know the difference between them. They are:
Paper you Act on
Paper you Contain
Paper you Toss.
Most people get stuck in paper clutter for three reasons.
They don't have a system for organizing and managing it
They are afraid of accidentally tossing something important so they hold on to it "just in case."
They hold on to it with the intention of doing something with it "someday" but never do.
Unless you take some kind of comfort from having a lot of paper around you, I'm going to assume you would prefer to have less.
The ACT system is actually quite simple. It just takes a little practice. The key to it is remembering that the goal of the system is to minimize the amount of paper you actually keep. If that's not your goal, then consider what value all that paper has in your life now?
The ACT system is an acronym for Action, Contain, Toss.
Paper you act on is either a task or a project that's worth your time to complete.
Paper you contain will likely be referred to again, or you are required to keep. (Everything else is optional!)
Paper that has no value to you should be tossed or safely disposed of.
Here's how to use the ACT system to organize your paper:
For every piece of paper that comes across your desk, whether it be a business card, a magazine, a contract, a pad of paper, an invitation, notes to yourself, etc., you should ask yourself these three questions in successive order:
Is there an IMPORTANT Action I need to take with this piece of paper that is worth my time? (Reading and filing don't count.)  If your answer is no, then before you toss it, ask the next question:
Is it LIKELY I will need to refer back to this piece of paper again and would it be difficult to find it elsewhere? If yes keep and Contain it. Otherwise, go on to the next question:
Does it display any personal or confidential information that I would not want others to see? If not, then you can Toss it.  Otherwise shred it.
The key to taming your paper monster is making the ACT system a regular habit.
Spend a few minutes each week sorting your incoming paper, mail and other documents according to the ACT system
Take action on those tasks and projects that you decide are worth your time
Contain only what you are likely to refer to again and can't find elsewhere
Minimize the amount of paper you keep – what may have been important last year may not be now. It's okay to let it go.
Maximize the amount of paper you toss – and protect your identity as you go. If you're not sure, ask a professional.
Make peace with your paper piles by incorporating desktop containers, files and other organizing products that fit your own personality and style.
For more help on how to get organized at home, call us to schedule a visit.
Tags:
Home Organizing
,
Paper Clutter
,
Paper organizing
,
Paper Organizing Systems
,
Paper Organizing Tips
Posted
by